Observe. Absorb. Connect.
That's the thumb rule for advertising. We as a full-service creative network believe in giving our clients the best of the ideas executed through the most effective mediums. Every brand has its own story, requirement and need & we believe that the medium of advertising differs from brand to brand.
We are a team of professionals experienced with over a decade in the field of advertising, events and production. Come and be a part of our story and experience the best of the services.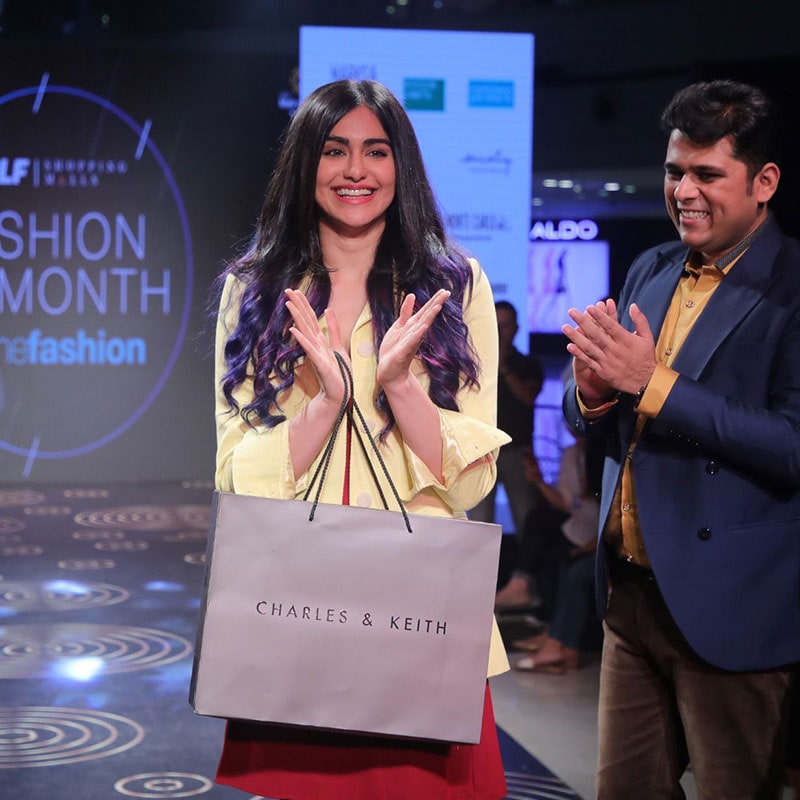 Our Work
We always aim to bring something new to the table which stays in people's minds for a long time.
View More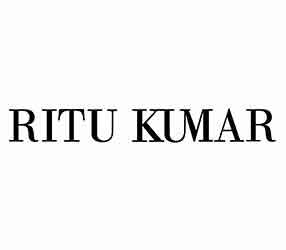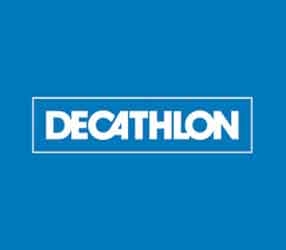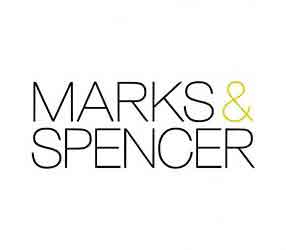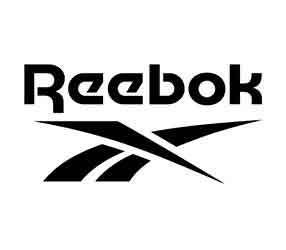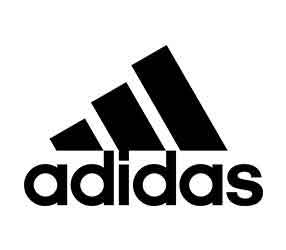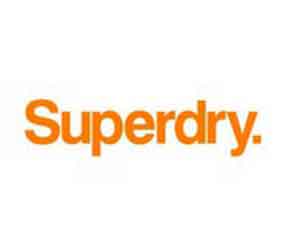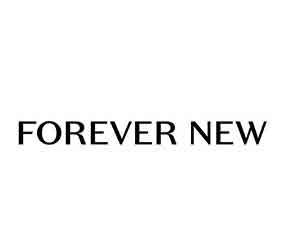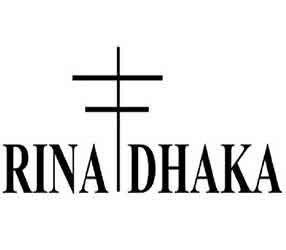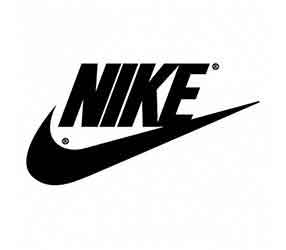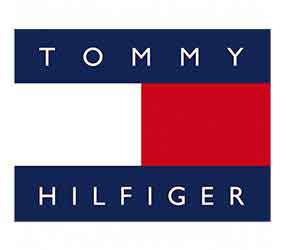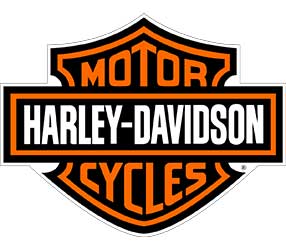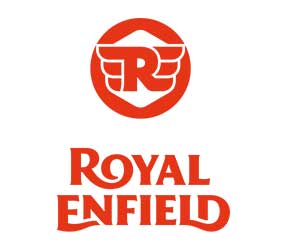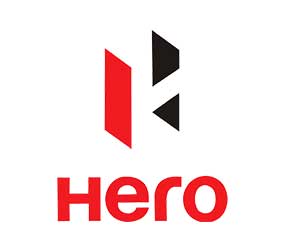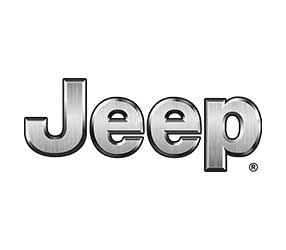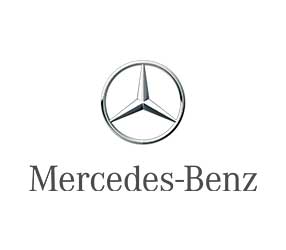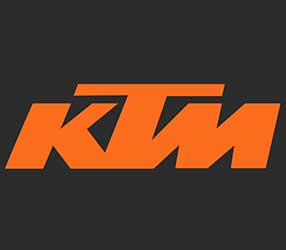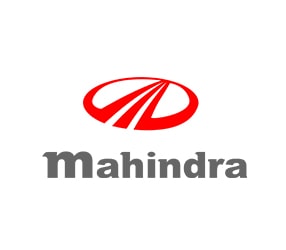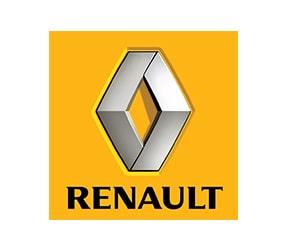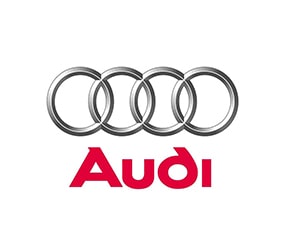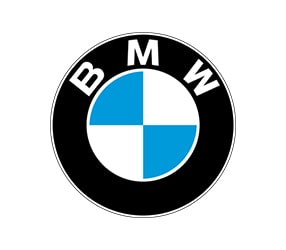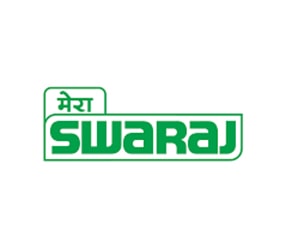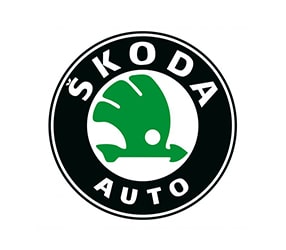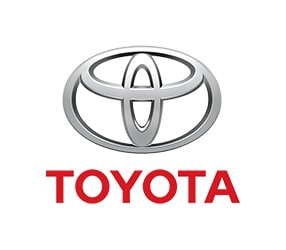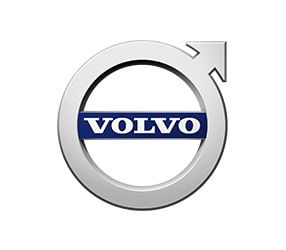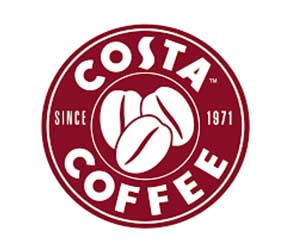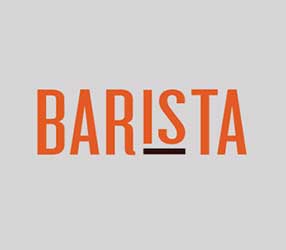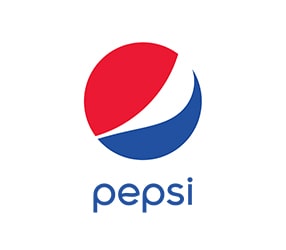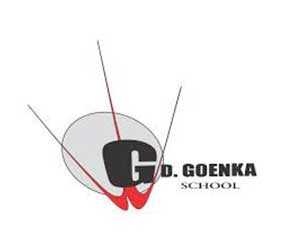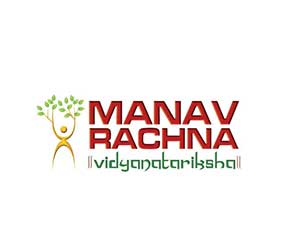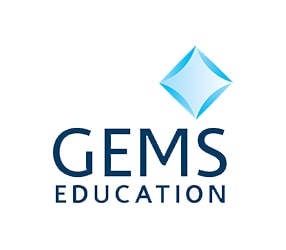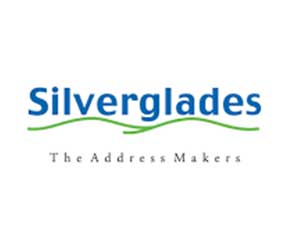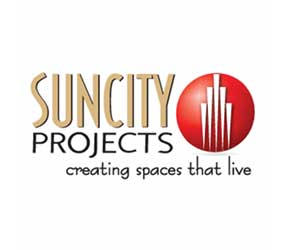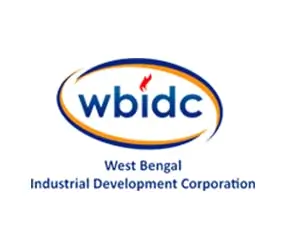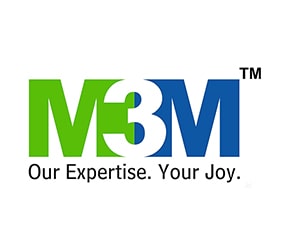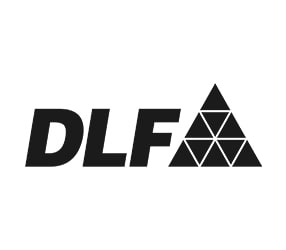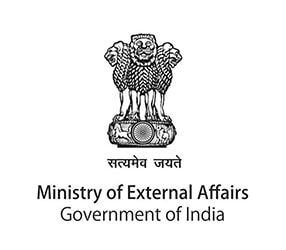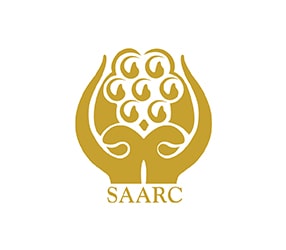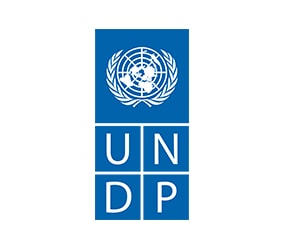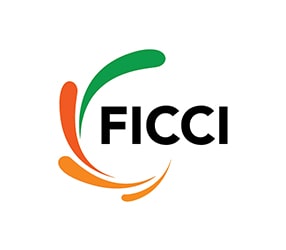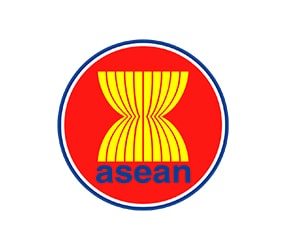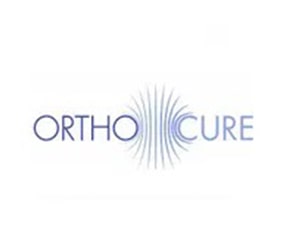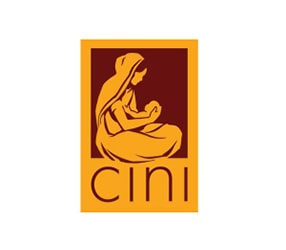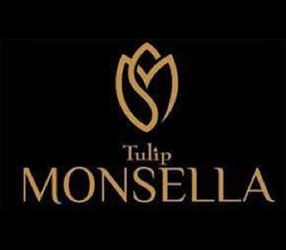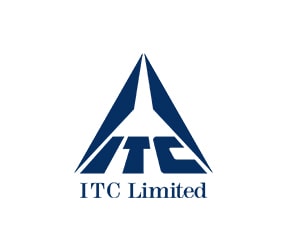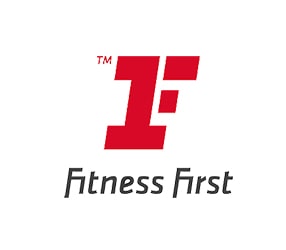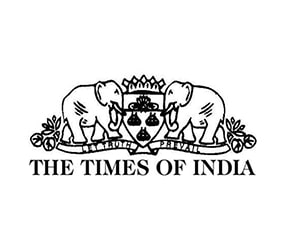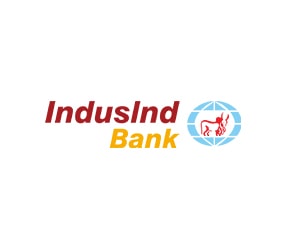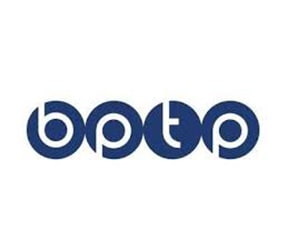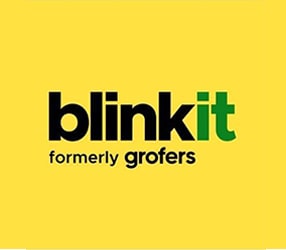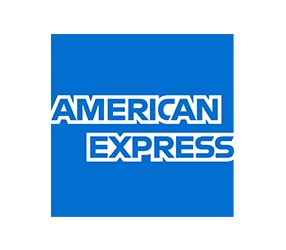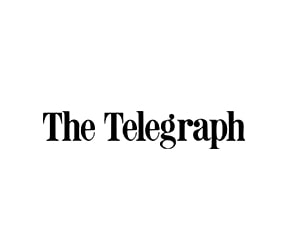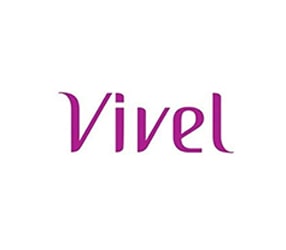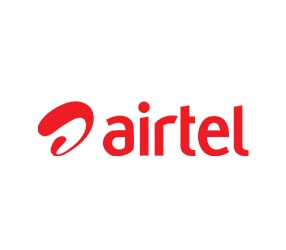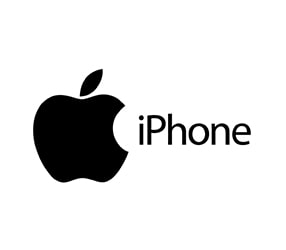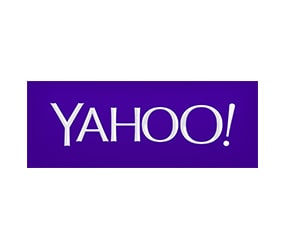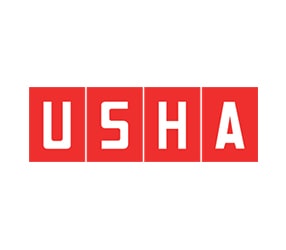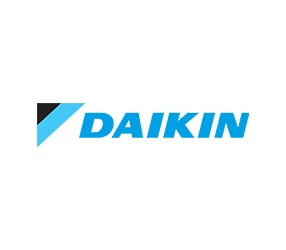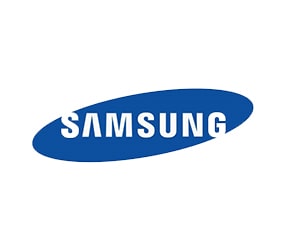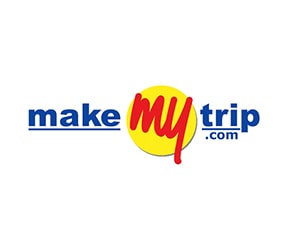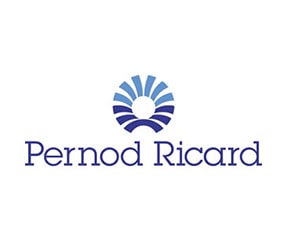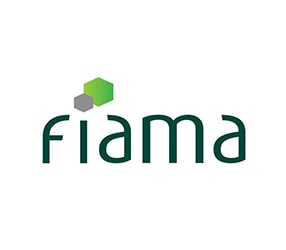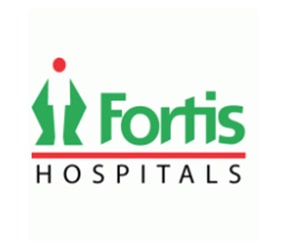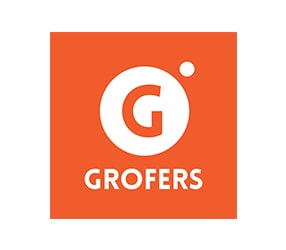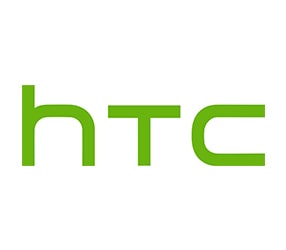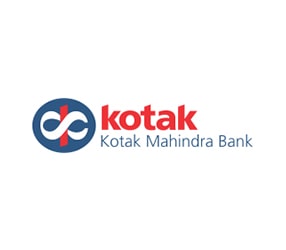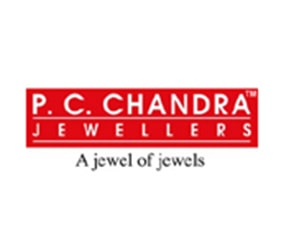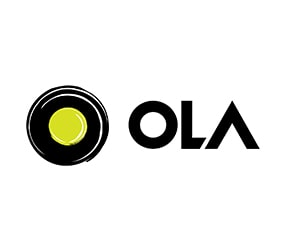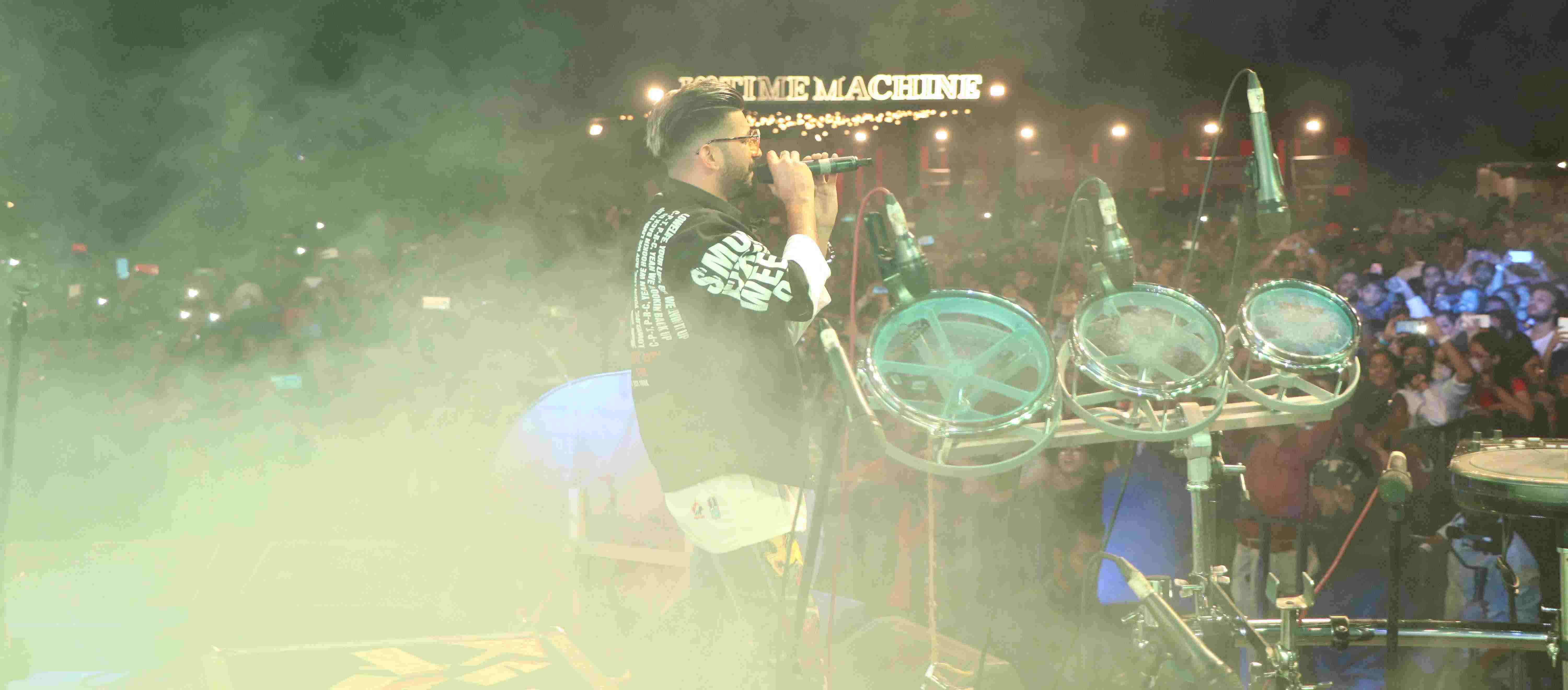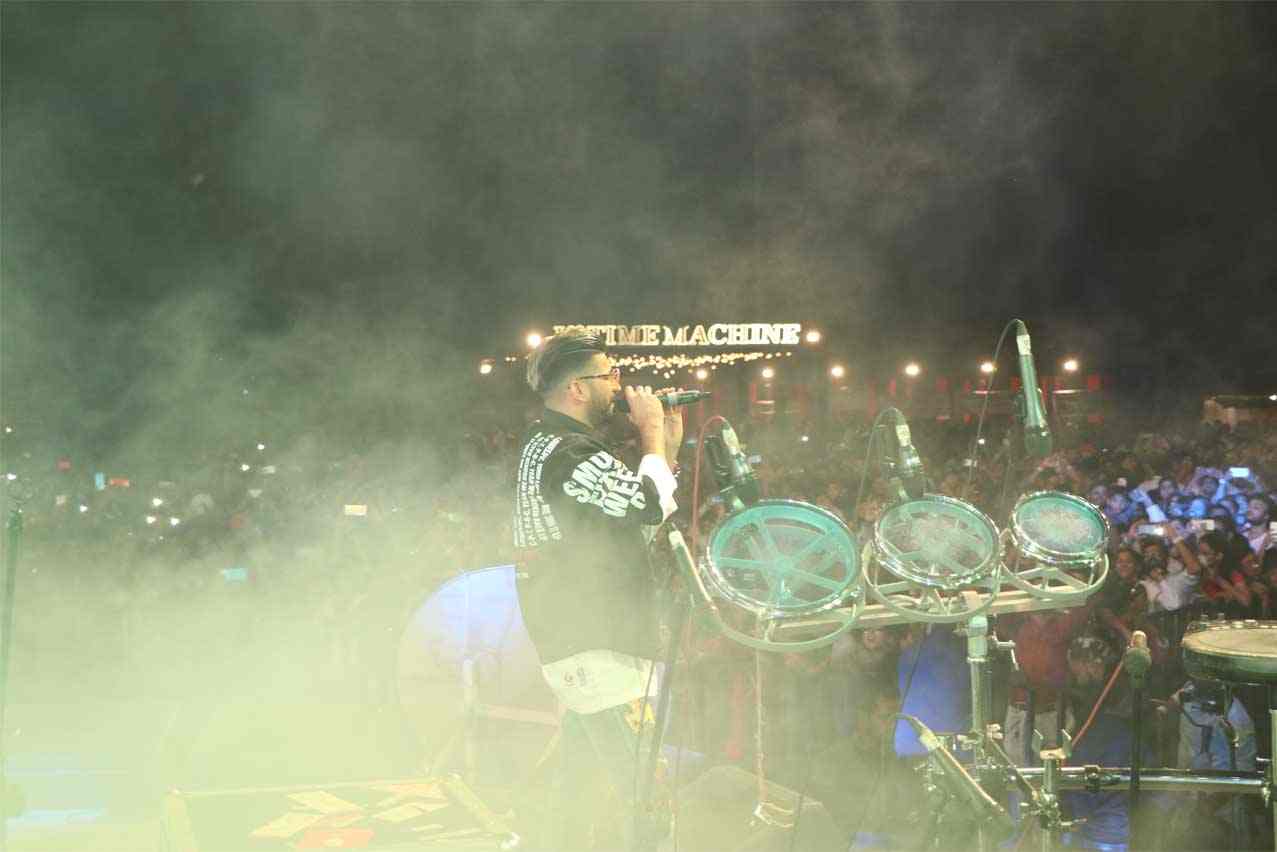 Gallery
A picture speaks a thousand words, and these words are definitely present in our Galerie de Photos
Media Coverage
All the times we've been featured in the media.